THE STANLEY TEAM
ALL CITY REAL ESTATE
AUSTIN & SURROUNDING AREAS
Jack Stanley leads the our team approach real estate business with a passion for excellence and service that delivers great results for our clients. The result – smart real estate, nice people!
What our clients commonly say: Lauren Tarrant "Jack, you are not like all other agents. When I sold my house you went way above and beyond. 180%! I don't think people understand how much work goes into it ..... many times. Thanks again for your blood, sweat and tears, Stanley Team!"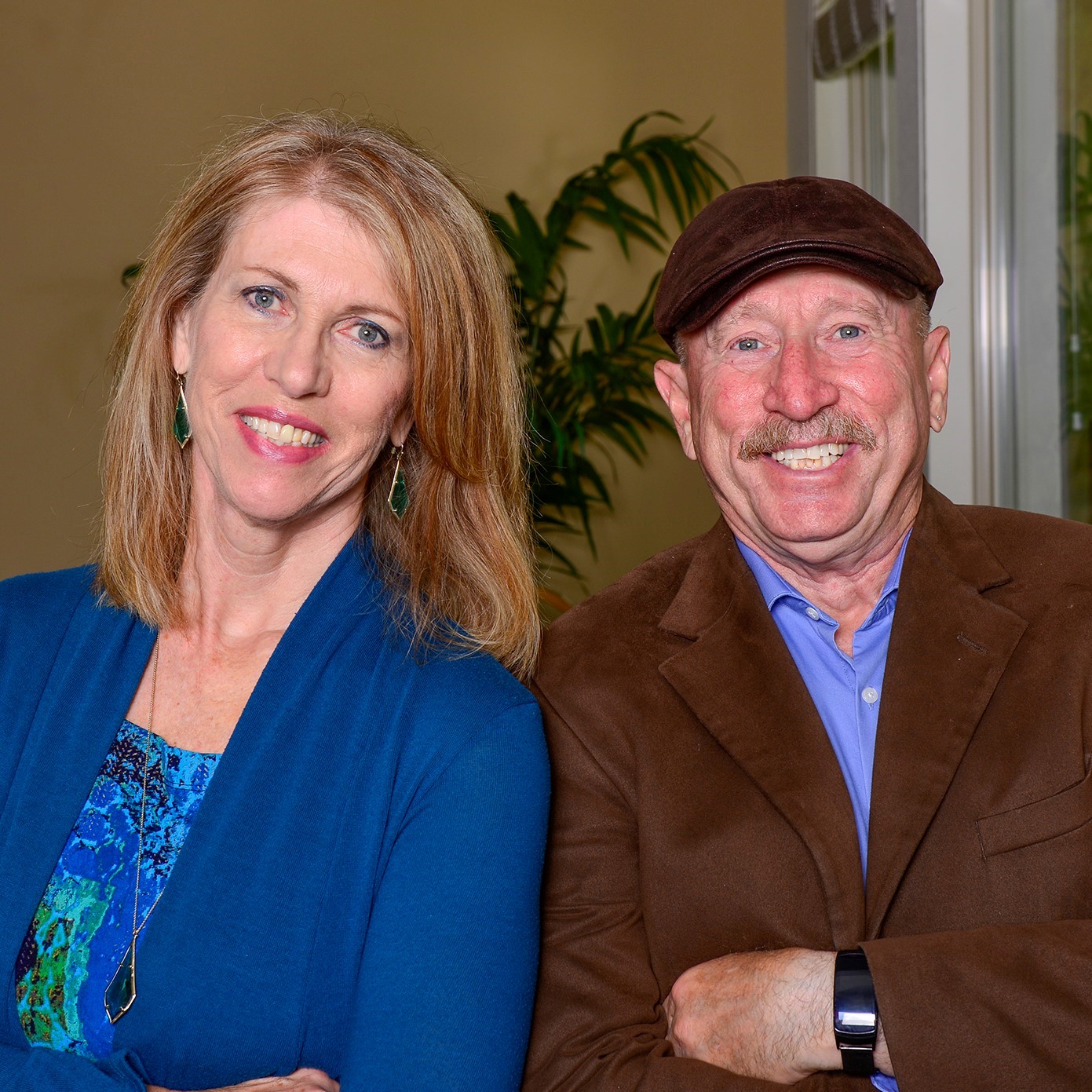 Here to serve you!
Simply call, email or use the form below to get in touch
Get in touch
Our goal is to bring exceptional service to all of your real estate needs.