Our team approaches real estate business with a passion for excellence & service that delivers great results for our clients.
The result – smart real estate, nice people!
Check out what one of our clients has to say.. . 
"
My wife and I are so incredibly thankful to have chosen Jack as our realtor. He really understands the north Austin market. The best part about Jack, though is he has 20+ years in the construction industry so he is able to really help you pick a house with solid bones and explain concerns, fixes, and routine maintenance to first time home buyers. Finally, he is very responsive and works his butt off for you. No matter what situations arose, I had full confidence we were in the best hands. I would recommend Jack Stanley to any friend or family in the Austin area."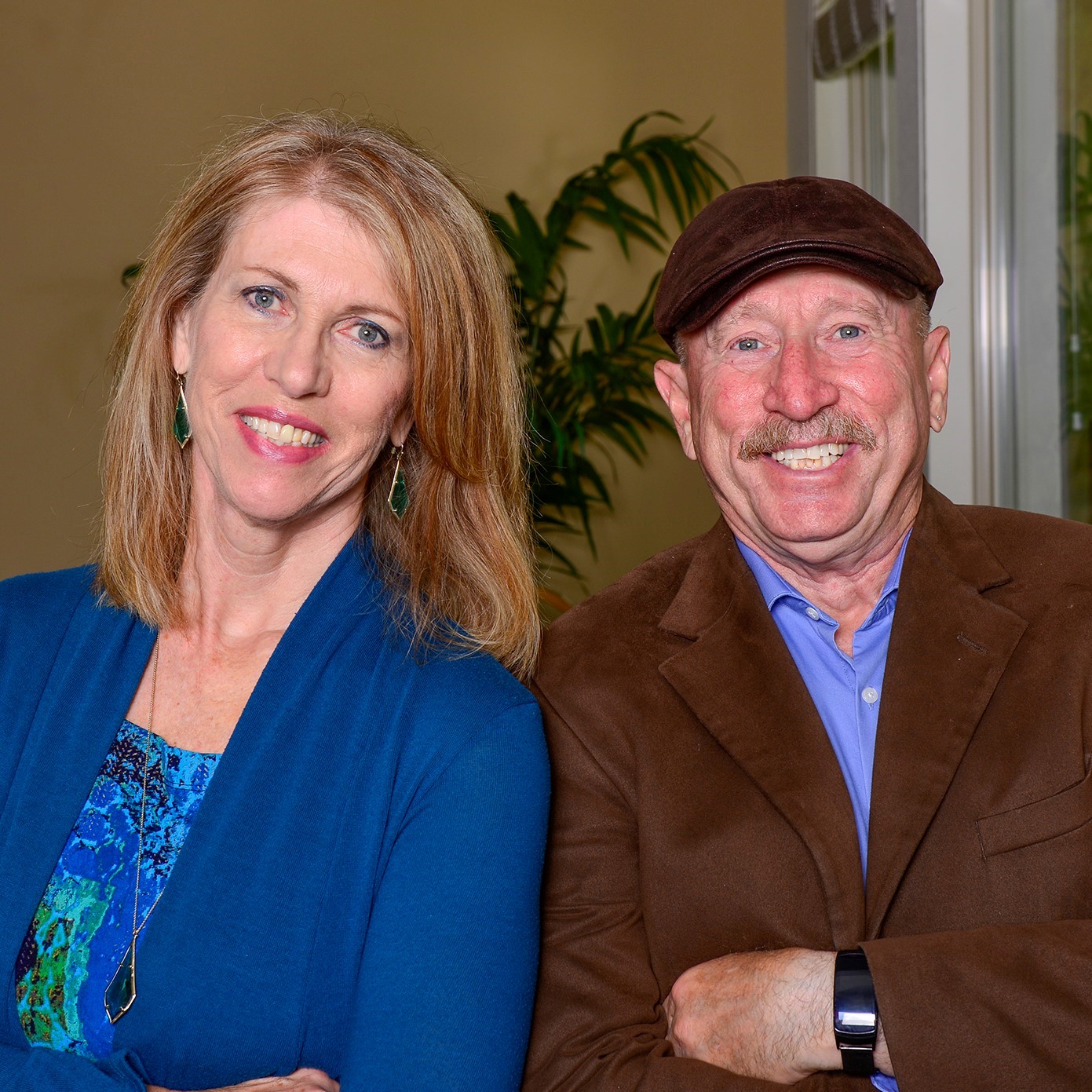 Here to serve you!
Simply call, email or use the form below to get in touch
Get in touch
Our goal is to bring exceptional service to all of your real estate needs.